Discover Your Truckee and Lake Tahoe
Landscape Design Company
Stand Out From the Crowd with Creative Landscaping Services from Rock & Rose
Rock & Rose is proud to be a family-owned business since 1992. When we first started our landscape design company we had just one truck and performed simple landscape maintenance. Now, we're here to serve the Truckee community and our neighbors from the beginning of the design process to the final installation. And yes, we still do routine landscaping maintenance.
Our mission is to always put the customer first. We're a landscape design company in the business of honesty and integrity and stand behind the quality of our work. Our team of creative landscaping individuals aims to create a beautiful outdoor area that you will enjoy for years to come. If you are more of the do-it-yourselfer, our fully-stocked Truckee garden center has a variety of plants, tools, and bulk products to meet your gardening needs. To learn more about our team and begin your outdoor project, contact us today to talk to one of our landscaping professionals.
We're here to serve all of your
local landscaping needs
Landscaping is more than rocks and dirt; it's an art. Successful design requires comprehensive knowledge of the area's climate, resources, and needs. Native plants require proper irrigation to survive and the local natural aesthetic is important to uphold. Our team understands the value of your investment. We don't just design and build, we're here to help with any questions you have and to help you maintain the visual balance of your home. To learn more about how we ensure quality and sustainability, visit our services page.
Landscape Design

We believe design is the most important part of the landscaping process. There is a lot that goes into making sure your design is sustainable. When we develop a plan, we consider long-term sustainability, irrigation needs and access, and ease of maintenance. Quality is our highest priority so we make sure we communicate cost and maintenance demands with the client throughout the process. Visit our Landscape Design page for more information.

Landscape Installation

We do our best to make our presence as unobtrusive as possible. Your home is your personal space and it's important that we work with you and your needs. Before we begin a project, we'll provide a timeline and schedule. Communication is critical at this stage. Ready to install the perfect landscape? Visit our Landscape Installation page for further information on irrigation and lighting systems, hardscapes, water features, and more.

Landscape Care

Our Fine Gardening team is standing by to help your garden thrive. Creating and maintaining beautiful gardens inspired by the natural beauty of Lake Tahoe is one of our specialties. Our services include seasonal color changes, perennial and annual flower care, fertilization, weed control and plant disease control, as well as organic care including compost tea applications. Visit our Landscape Care page to learn more about our tried and true methods to keep your garden in full bloom.

Lawn Maintenance

Give your lawn the care it deserves, right down to the last blade of grass. We offer the complete spectrum of landscape maintenance services and are ready to create a custom plan to address your long-term maintenance needs. From weeding and fertilization to yard clean-up, you can count on Rock & Rose to keep your property looking its best. To learn more about our solutions visit our Lawn Maintenance page.

Outdoor Living

There's nothing like the natural splendor of Lake Tahoe, and there's nothing better than enjoying that picture-perfect view from the comfort of a custom outdoor living space. Outdoor installations like fire pits, self-contained fountains, ponds, and waterfalls add aesthetic beauty as well as comfort to any outdoor area. Learn more about our outdoor projects on our Outdoor Living Page.

Garden Center

We're not just a run of the mill landscaping company; we also own Lake Tahoe's premier nursery and garden center. We're pleased to offer our landscaping customers the added benefit of member pricing and first access to a variety of our best gardening tools and materials. We know from experience that gorgeous landscapes rely on high-quality plants and gardening materials. Further, we know that the most successful landscaping projects rely on a deeper understanding of native plants, local resources, and the region's climate. With our knowledge and your imagination, you'll find that achieving sustainable landscaping and natural balance is not only possible but also easy. At Rock & Rose's garden center and nursery, you'll work with our staff of lifelong gardeners and nature enthusiasts who are always happy to share tips and tricks as well as consult on how to coordinate your DIY projects. Visit our Garden Center page to learn more about our selection of landscaping equipment and plants.
See What Our Past Clients Have to Say
A true testament to quality service is positive customer reviews. At Rock & Rose, we are proud of the relationships we have created over our 30 years in business. Our customers mean the world to us, and we are always excited to work with customer referrals.
Rock and Rose did a fabulous job on our landscaping! They were very hands-on and responsive throughout the design and construction process. We have received many compliments from friends and neighbors! We highly recommend them!
T Butler
The Rock & Rose team is the standard for landscape design, construction, and supplies in Truckee/Tahoe region. Jaclynn's design strengths add creativity and energy to any project big or small. The landscape supply business is high quality and staff to support your every need. I will continue to work with the Rock & Rose team and encourage you to do the same. Keep up the great work!!
KJ Smith
Rock and Rose Landscaping has been awesome to work with!! They helped me design and construct a beautiful mountain landscape at my home on Lake Tahoe. Great crews and great people! And they have a fun plant nursery located in Truckee. Highly recommend!!
ANETTE STEINKOPFF
We worked with Rock & Rose and Tahoe Landscape Architecture for a full year to create a new yard which included Rock & Rose doing the grading, irrigation, making sure we were in compliance, stone work, and lighting. They are professional, on time, and they were great in their communications with us. We have been really pleased with their work and the level of supervision and care that the Erik and Jaclyn took in making sure everything was as expected or better. We recommend them and look forward to working with them in the future.
CHRISTINA J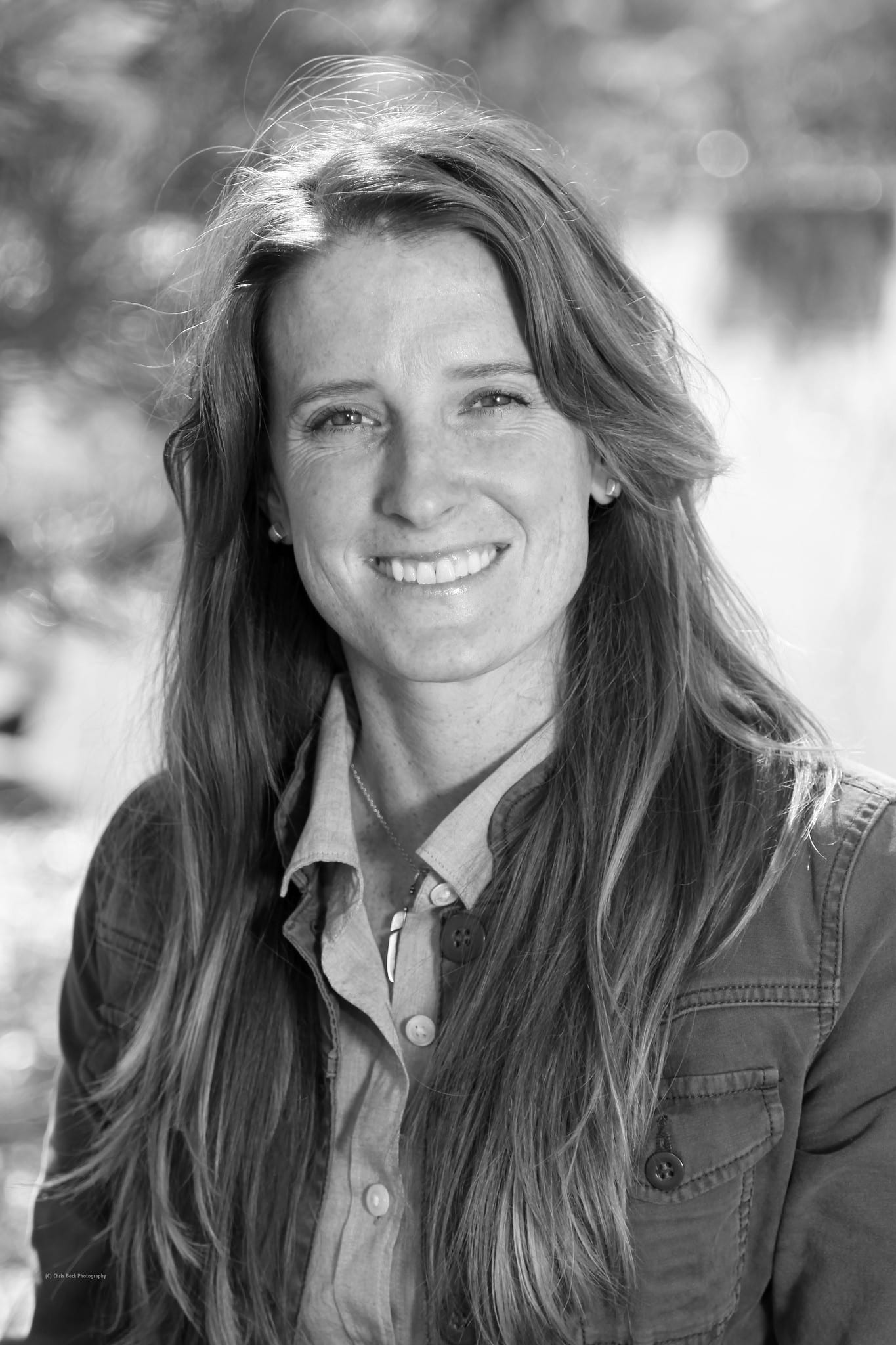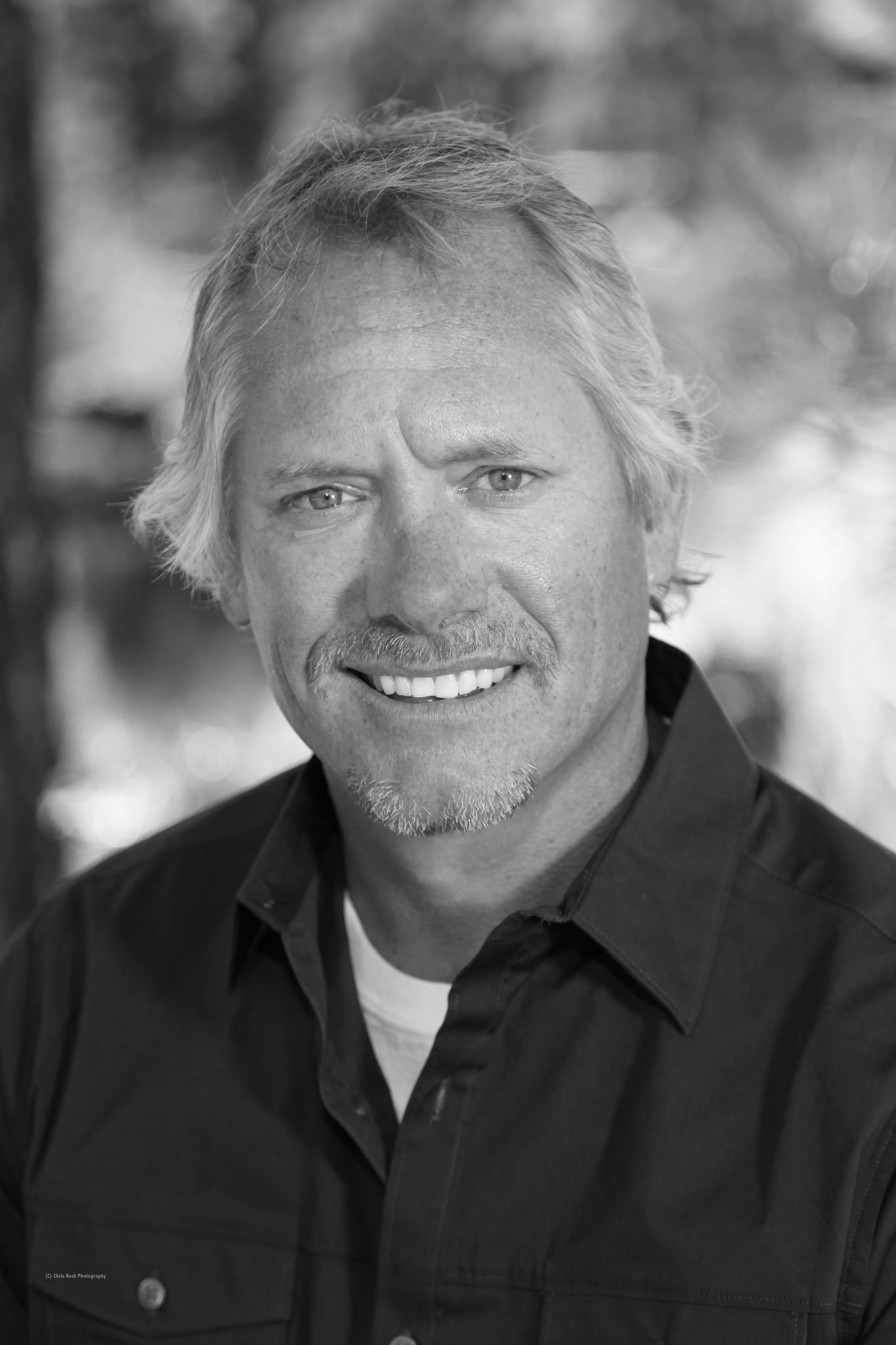 Be a Part of Our Landscaping Team
If you have a passion for landscaping and design, you might be a good fit for our team. We're looking for hardworking individuals who know about landscaping and love to be outdoors. To learn more about our current opportunities, visit our careers page.
Contact Us to Learn More About Our Landscaping Services
Ready to start creating your hidden hideaway in the woods? We're here and standing by, excited to help you transform your outdoor area into a functional and beautiful living space. Whether you are dreaming of space to invite friends over or spend the summers with your family, we're here to help. Contact Rock & Rose to get started.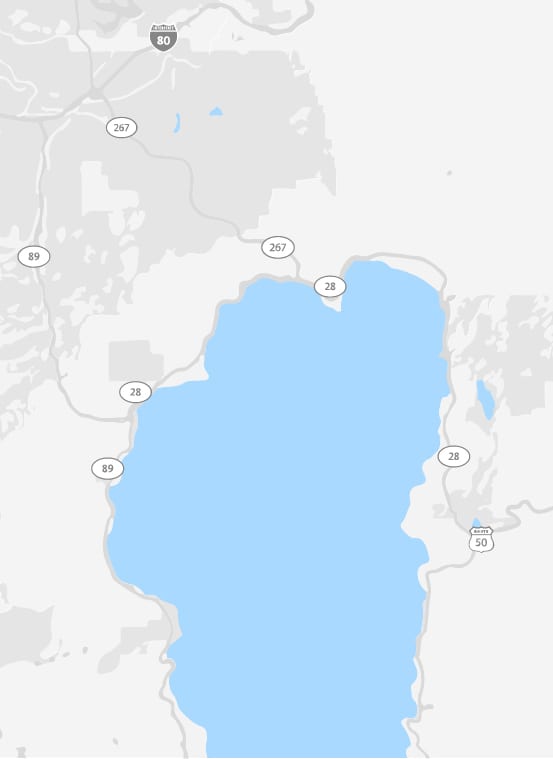 Truckee
Martis Camp
Martis Camp, CA
Gray's Crossing
Gray's Crossing, CA
Old Greenwood
Old Greenwood, CA
Meek's Bay
Meek's Bay, CA
Tahoe City
Zephyr Cove
Zephyr Cove, CA
Schaffer's Mill
Schaffer's Mill, CA
Lahontan
Lahontan, CA
Crystal Bay
Crystal Bay, CA
Incline Village
Dollar Point
Dollar Point, CA
Landscaping Services
Eastern California and Western Nevada
Our main office and retail store is located in Truckee, California but we happily provide all our services to the following areas:
In Truckee:
Martis Camp
Lahontan
Schaffer's Mill
Old Greenwood
Gray's Crossing
In the Lake Tahoe area:
Dollar Point
Crystal Bay
Zephyr Cove
Meek's Bay (Homewood)