Enhance the Value and Enjoyment of Your Mountain Cabin Getaway with Lake Tahoe's Premier Garden Center & Landscape Company
Focused on Merging High-End Design with Comprehensive Natural Harmony
Tranquil Outdoor Spaces Curated by Rock & Rose
At Rock & Rose, we help our clients create spaces that work in tandem with Lake Tahoe's unique resources and showcase its natural beauty. The combined power of our highly experienced landscaping crews and access to our garden center leads to innovative design solutions and aesthetic balance every time.  Our goal is to provide the best plants, the best pricing, the most responsive project communication and management, and the most knowledgeable crews to ensure your outdoor living area becomes your own personal retreat. Contact us to learn more about our approach to landscaping in the Lake Tahoe area.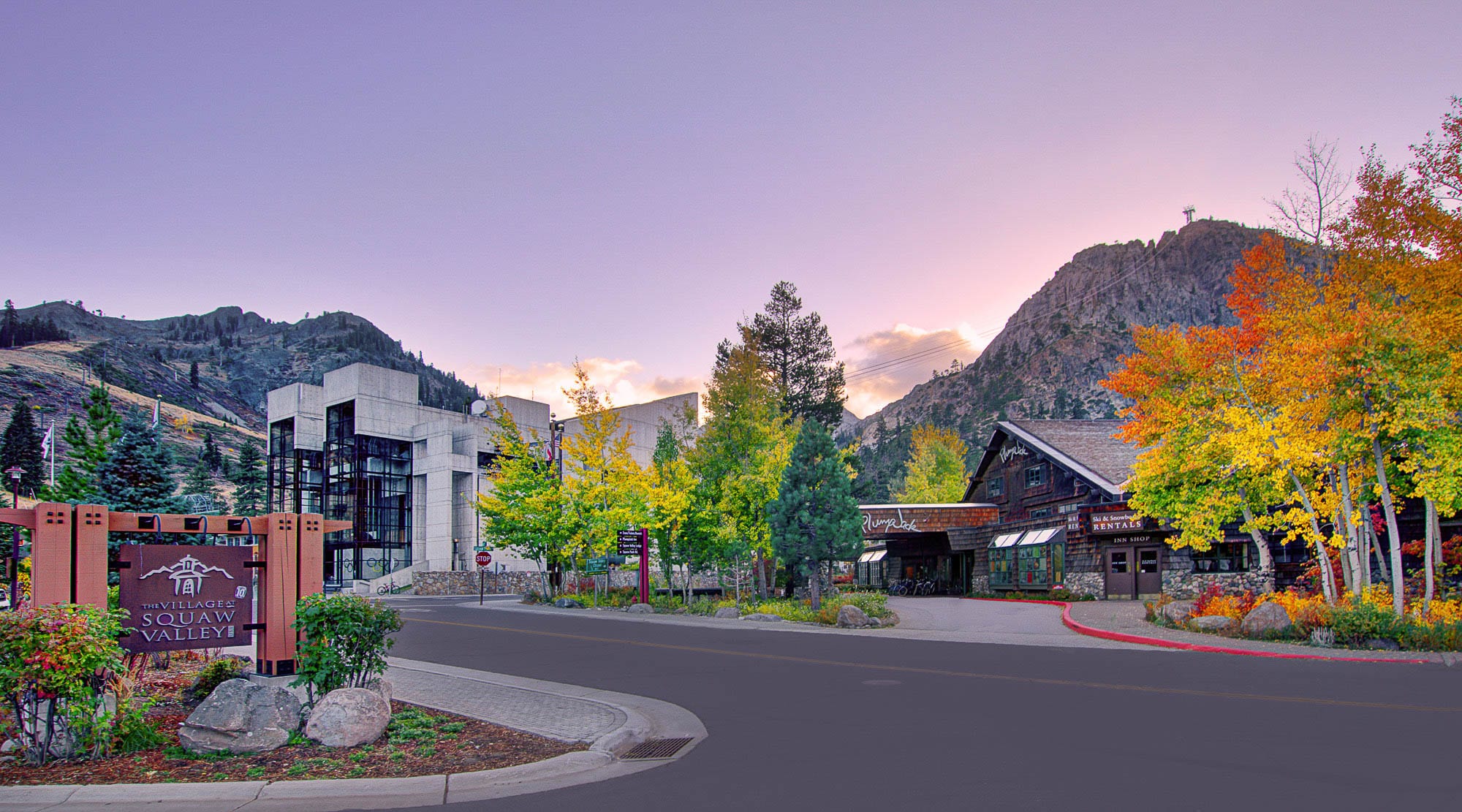 Exclusive Plant Nursery Pricing and Expert Service
Because we own Lake Tahoe's premier nursery, our landscape design and maintenance clients enjoy first access and member pricing to select plant material. This means we're able to complete projects faster and with better local plant knowledge.
Further, we know that the most successful landscaping projects rely on a deeper understanding of native plants, local resources, and the region's climate.
With our extensive knowledge and your imagination, you'll find that achieving sustainable landscaping and natural balance is not only possible but also easy. At Rock & Rose's garden center and nursery, you'll work with our staff of lifelong gardeners and nature enthusiasts who are always happy to share tips and tricks as well as consult on how to coordinate your DIY projects. Visit our Garden Center page to learn more about our selection of landscape materials and plants.
GROUNDED BY OUR LOCAL ROOTS
Since 1992, Rock & Rose has been grounded in accountability and integrity. We come from humble roots and believe in the power of hard work. We started as a one-truck landscaping company, providing simple services like property clean-up. Now, with an A+ Better Business Bureau Rating and nearly three decades of experience, we are proud to be Lake Tahoe's leading high-end garden center and landscape company. Our customers are our passion and we work hard to make sure that they receive exclusive access to our nursery's member pricing, the best in design services from communicative professionals, and the most highly qualified crew this side of the Sierra Nevada.  Visit our about page to learn more about our journey and our company.
Lake Tahoe's Premier Landscape Services
Enhance the Enjoyment of Your Mountain Cabin Getaway
Landscaping is more than rocks and dirt; it's an art. Your landscape project will be designed, sold, and managed by the same person, which means that we'll see every detail through to build a long-lasting landscape you are proud of.  Successful design requires comprehensive knowledge of the area's climate, resources, and needs. Native plants require proper irrigation to survive and the local natural aesthetic is important to uphold.  Completing projects on-time and within your budget is a top priority for each and every client.  We don't just design and build, we're here to help with any questions you have and to help you maintain the visual balance of your home. To learn more about how we ensure quality and sustainability, visit our services page
Reviews from Our Valued Customers
We stand behind our company and the services we provide. Our customer reviews are a testament to our dedication to high-quality service.
Rock and Rose did a fabulous job on our landscaping! They were very hands-on and responsive throughout the design and construction process. We have received many compliments from friends and neighbors! We highly recommend them!
T Butler
The Rock & Rose team is the standard for landscape design, construction, and supplies in Truckee/Tahoe region. Jaclynn's design strengths add creativity and energy to any project big or small. The landscape supply business is high quality and staff to support your every need. I will continue to work with the Rock & Rose team and encourage you to do the same. Keep up the great work!!
KJ Smith
Rock and Rose Landscaping has been awesome to work with!! They helped me design and construct a beautiful mountain landscape at my home on Lake Tahoe. Great crews and great people! And they have a fun plant nursery located in Truckee. Highly recommend!!
ANETTE STEINKOPFF
We worked with Rock & Rose and Tahoe Landscape Architecture for a full year to create a new yard which included Rock & Rose doing the grading, irrigation, making sure we were in compliance, stone work, and lighting. They are professional, on time, and they were great in their communications with us. We have been really pleased with their work and the level of supervision and care that the Erik and Jaclyn took in making sure everything was as expected or better. We recommend them and look forward to working with them in the future.
CHRISTINA J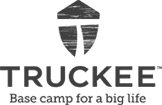 CAPTURING LAKE TAHOE
Superior Design that Speaks for Itself
Our creations capture the brilliance of the Lake Tahoe region. You'll work with an experienced designer during each and every step of your project. Combined with the unmatched knowledge of our experienced crews and responsive project leads, enhancing your home's beauty is a breeze. Whether you are updating your property's design or starting with a blank canvas, our team is excited to see your vision through, on time and on budget.
Visit our portfolio page to view some of our past projects and get a little inspiration.
Know What to Expect
Our Streamlined Services
Our commitment to quality and customer service means that you'll work with the same account manager from start to finish. Along with a responsive and communicative project lead, you'll also work with our highly experienced crews and enjoy the benefit of our exclusive member pricing on plants from our nursery. Your projects will be done on time, on budget, and with the highest quality materials. That's our promise to you.
When you're ready to start your first project with us, we'll make things easy and give you room to explain your vision. Our intake process is simple, straightforward, and always efficient. Here's how it works:

It all begins with a call. We'll gather some information from you including your goals and ideas. After the call we'll be in touch to schedule an appointment for a design consultation.

Your personalized design consultation is designed to evaluate your needs against the logistics of the project. We always do our best to create the outdoor space you've imagined, but we are also firm believers that setting expectations upfront is the best way to start any project. We stand on integrity and will not promise you results that we cannot deliver.

After the initial consultation, our designers will create a custom design proposal. This will include much of the information discussed in the initial consultation, including a budget.

Once you accept the proposal, we can begin our construction proposal! Click here to request a quote and get started.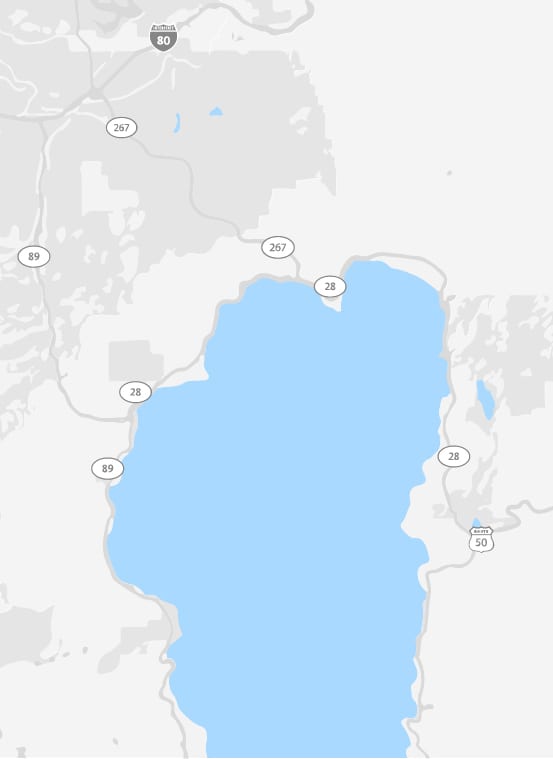 Truckee
Martis Camp
Martis Camp, CA
Gray's Crossing
Gray's Crossing, CA
Old Greenwood
Old Greenwood, CA
Meek's Bay
Meek's Bay, CA
Tahoe City
Zephyr Cove
Zephyr Cove, CA
Schaffer's Mill
Schaffer's Mill, CA
Lahontan
Lahontan, CA
Crystal Bay
Crystal Bay, CA
Incline Village
Dollar Point
Dollar Point, CA
Landscaping Services
Eastern California and Western Nevada
Our main office and retail store is located in Truckee, California but we happily provide all our services to the following areas:
In Truckee:
Martis Camp
Lahontan
Schaffer's Mill
Old Greenwood
Gray's Crossing
In the Lake Tahoe area:
Dollar Point
Crystal Bay
Zephyr Cove
Meek's Bay (Homewood)
If you have a passion for landscaping and design, you might be a good fit for our team. We're looking for hardworking individuals who know about landscaping and love to be outdoors. To learn more about our current opportunities, visit our careers page.
Take Your Landscape to the Next Level
Rock & Rose Landscaping Services
Landscaping isn't just about adding beauty to your home, it's about creating an extended livable space. Lake Tahoe provides many activities to residents and visitors, but it's important that you have your own escape. Our thoughtful designs recognize your individual needs and incorporate the area's natural beauty. We work hard to provide customer satisfaction and exceed your expectations. To learn more about how Rock & Rose can transform your space, contact us to schedule a consultation.